Photos
Click each photo for a larger view.
Tap each photo for a larger view.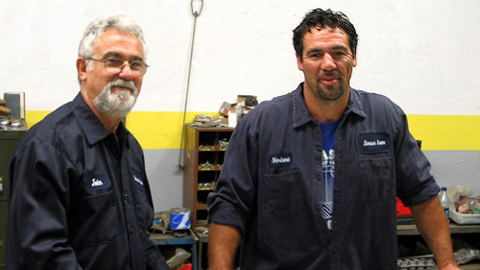 Contact
788 State Road
North Dartmouth, MA 02747
Stay Connected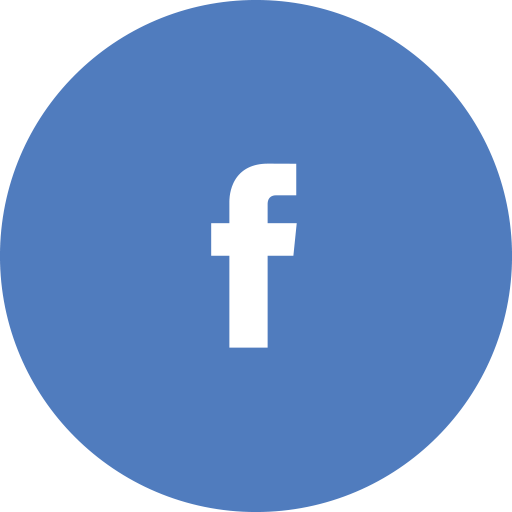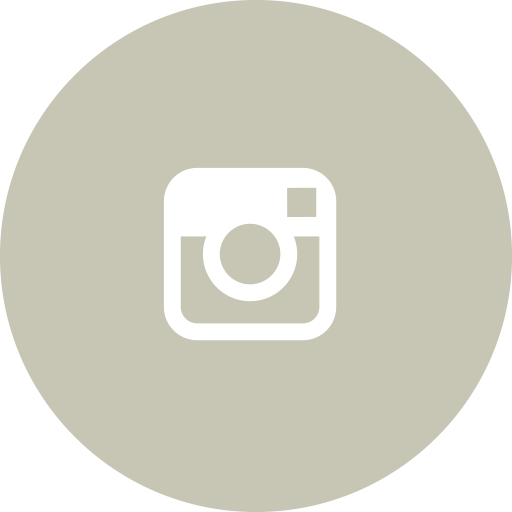 Quality Fencing, Gates, & Ornamental Iron Since 1977

About Us > History
The Southern New England Fence, Gate, & Railing Specialists In MA & RI!
Sousa & Sons Ironworks, Inc. began as a small iron fence company in New Bedford, MA, in 1977. Over the years, our workmanship and professionalism helped us grow into a larger, family-based company. Our services expanded from ornamental iron work to include all types of fencing (vinyl, wood, aluminum, chain link, wrought iron, & commercial fencing), custom rails & railing, custom gates, and staircases.
Established over 40 years ago, Sousa & Sons Ironworks, Inc. has remained rooted in SouthCoast MA. Quality craftsmanship, excellent service, and affordable pricing has been our hallmark. Hundreds of referrals from satisfied southern New England homeowners have helped to expand our service area. We now offer our custom services in southeastern MA, South Shore MA, Cape Cod, and eastern RI.
Our success has been attributed to our attentive customer care. Sousa & Sons realizes the importance of complete homeowner satisfaction. From start to finish, we take every step necessary to make your fencing, railing, or gate project a positive experience. Let our family's forty years of experience in the fencing and railing industry work for you. Contact Sousa & Sons for your all of your fencing, railing, or custom gate needs in MA or RI.
Contact
788 State Road
North Dartmouth, MA 02747
Stay Connected