Contact
788 State Road
North Dartmouth, MA 02747
Stay Connected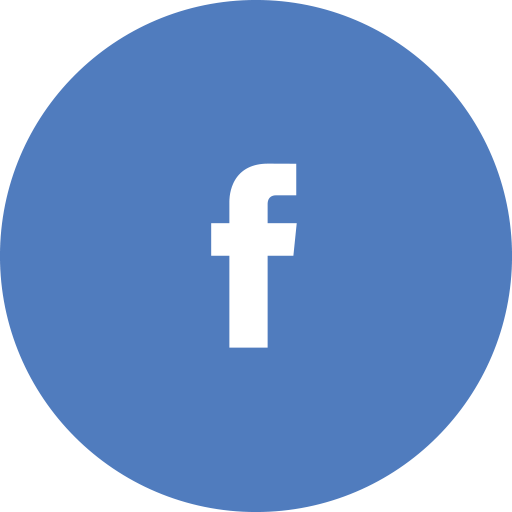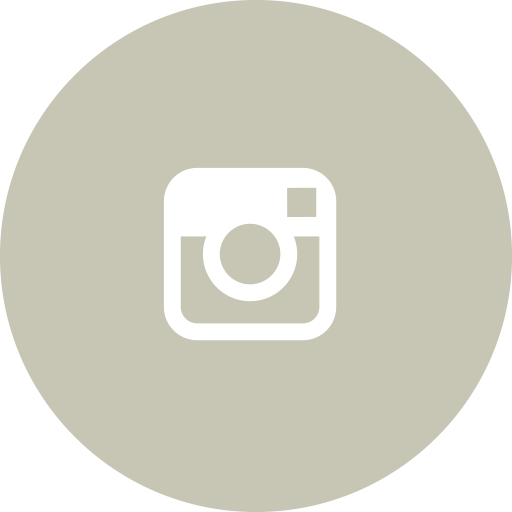 FAQ - Fencing, Railings, Gates, & More

About Us > FAQ
Frequently Asked Questions About Fences, Ornamental Railings, & Custom Gates!
Fencing FAQs
What are the main purposes of residential or commercial fencing?
Southern New England homeowners install residential fencing for privacy, security, decorative purposes, as boundary markers, for kennels, or to comply with ordinances (such as swimming pool fencing). Businesses in MA and RI primarily install security, decorative fencing, or fencing for boundary marking. Fencing has been proven to increase the property values of both residential and business properties.
What are some of the planning factors to consider before installing fencing?
Before installing any fencing, a property plat map, survey, or blueprint should be obtained to verify accurate property lines. New fence posts should be set at least 6 inches within your property lines to ensure against encroaching on adjacent property. You should also contact your city/town building department for any requirements or restrictions that must be followed, or check with your homeowner's association (if applicable) for deed restrictions.
What are some common fencing designs?
Fencing is available in many design styles, including rustic, traditional, modern, or contemporary.
Can Sousa & Sons recommend the right type of fencing that suits my yard and landscape setting?
Yes. For over 40 years, we have provided durable fencing products to southeastern MA and eastern RI communities. Our knowledge of the local landscape gives us an advantage when installing a new fence. Each type of fencing that we offer (vinyl, wood, aluminum, chain link, and wrought iron fencing) has various features that make them ideal for certain situations and landscape settings.
Ornamental Railing & Custom Gate FAQs
What types of ironwork does Sousa & Sons produce?
Our specialty has always been ornamental iron pieces. We design and fabricate wrought iron fencing, elegant ornamental rails and railings for interior and exterior use, custom security entry gates, rugged and many types of staircases.
What is Sousa & Sons' design procedure for iron railings?
Our company works with you, the homeowner, to establish which styles you prefer. Then, after an assessment of your home's current style, our design team creates a matching piece ready for installation. Your level of involvement in the design process is entirely optional. Your total satisfaction with the completed work is our goal.
Are custom iron railings offered in different colors?
Absolutely. Sousa & Sons Ironworks uses a custom color matching system to ensure that each piece accents your home's current style and color scheme. We utilize the powder coating method of metal painting, with hundreds of color and finish possibilities.
What are the main purposes of residential or commercial gates?
Sousa & Sons Ironworks is one of the leading custom gate specialists in southern New England. Gates add privacy, security, decorative and property value to MA & RI homes and businesses. There are many custom gate options, colors, styles, and sizes to choose from for entry gates, driveway gates, garden gates, and more. Wrought iron gates are one of our specialties.
Other FAQs
What is Sousa & Sons' fencing / railing / gate installation procedure?
After an initial consultation, we will schedule an installation time that fits perfectly within your schedule. Once at your home, we take every necessary step to ensure an efficient, timely, and professional installation. Sousa & Sons remains family owned and operated, utilizing only experienced, courteous contractors.
I live outside of your primary MA and RI service area. Can Sousa & Sons still offer custom products?
For our valued customers outside of our primary MA and RI service area, Sousa & Sons can still design custom ornamental iron pieces. As long as the custom item size is within reason, it can be shipped anywhere in the world. Contact us for details.
Contact
788 State Road
North Dartmouth, MA 02747
Stay Connected